February 28 - Tellus Museum, Cartersville, GA
There once was a little rock & mineral museum in Cartersville, Georgia. Someone liked it and wanted more. Now there is a new museum, and it is one of the nicest, most educational places the Tribe has ever been. We don't know where to start. There is now an even larger rock and mineral display, but there is also an awesome fossil exhibit with numerous displays of prehistoric plants and animals, a fossil dig where you can find real fossils and keep one you find, a gem grubbing area where you can keep everything you find, a planetarium, a real observatory with a telescope that transmits to the planetarium. a transportation exhibit with cars, planes, trains, and spaceships, and finally an interactive backyard science exhibit especially for the kids(and of course a snack shop and gift shop). It makes the Tribe real proud that such a nice museum can be found right here in north Georgia. This is one place that the Tribe feels confident anyone would love.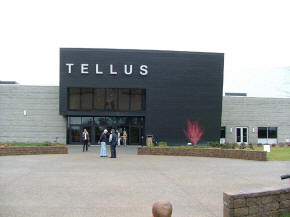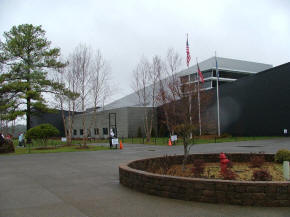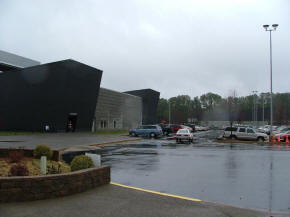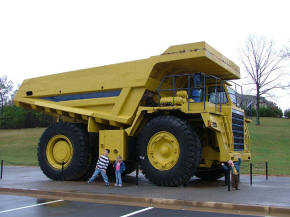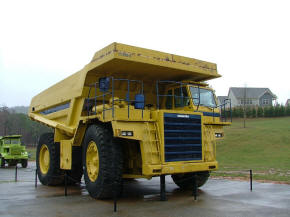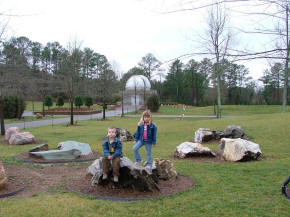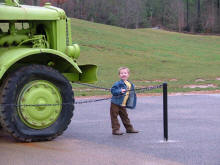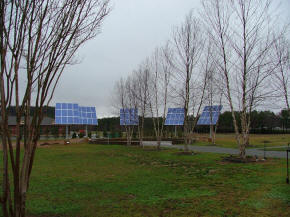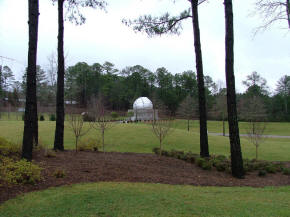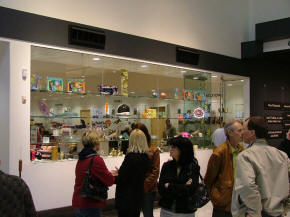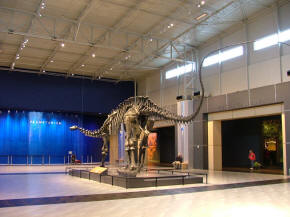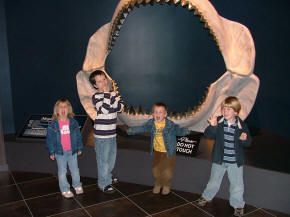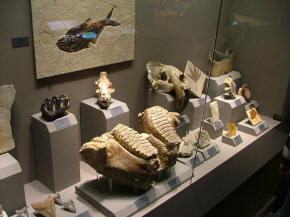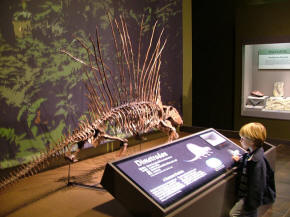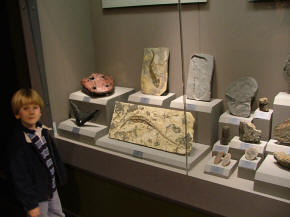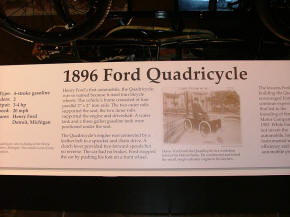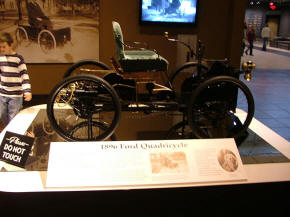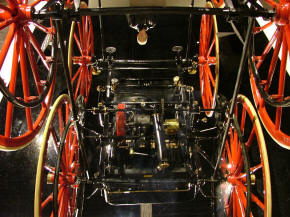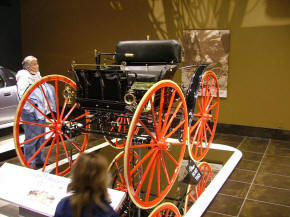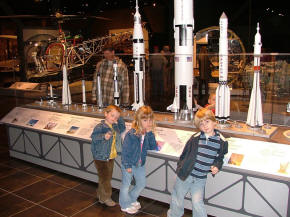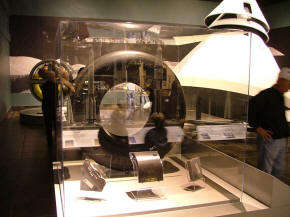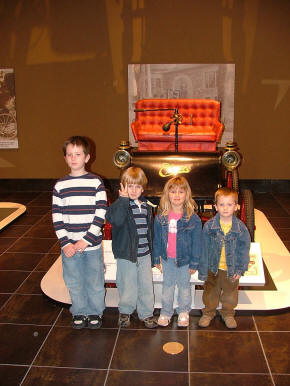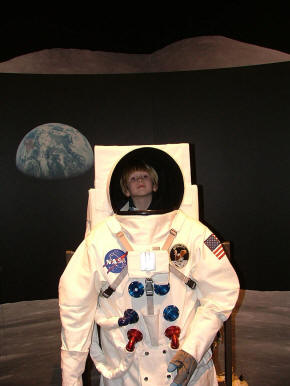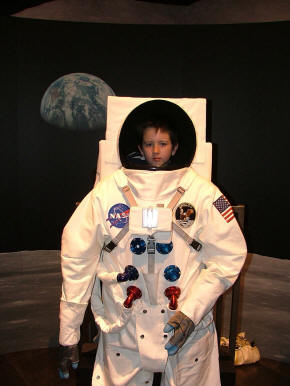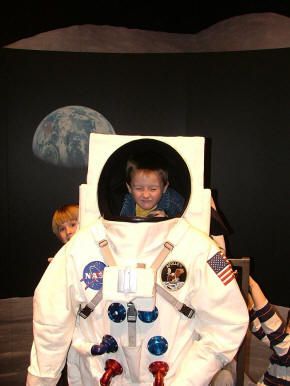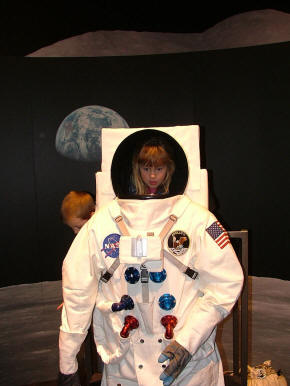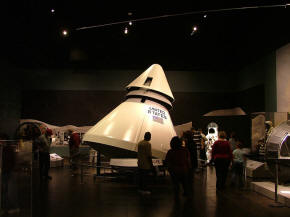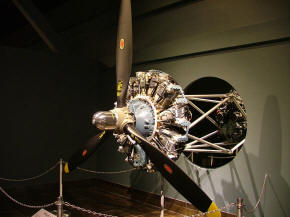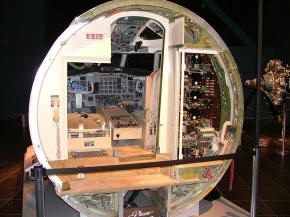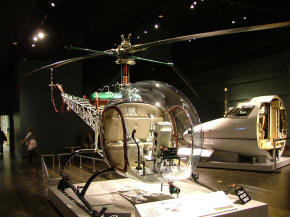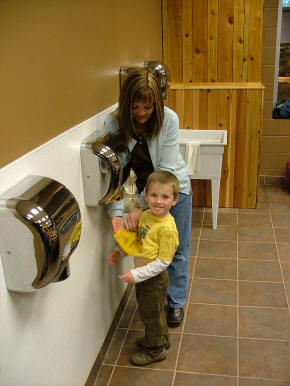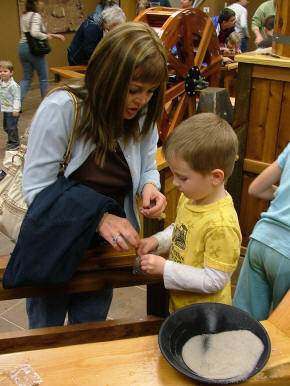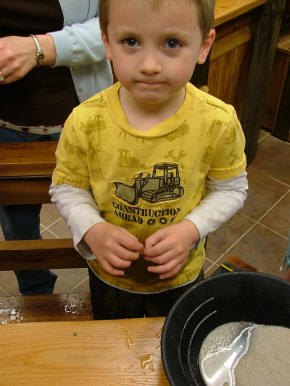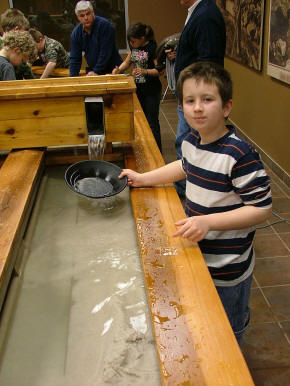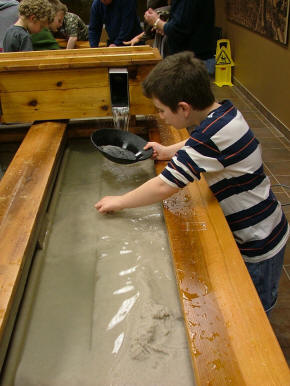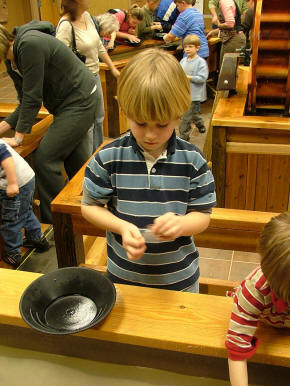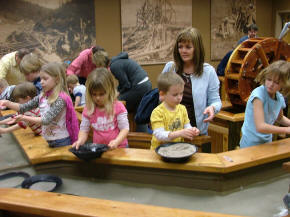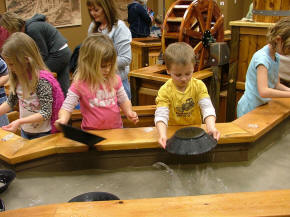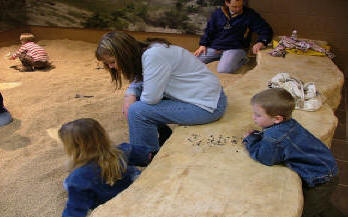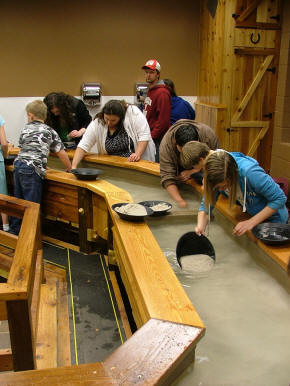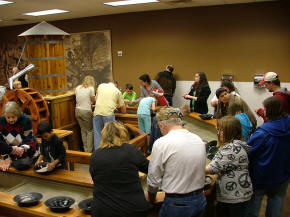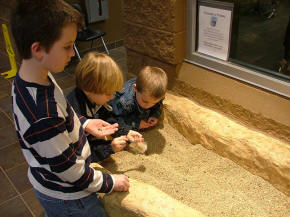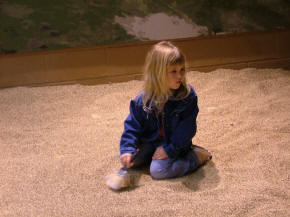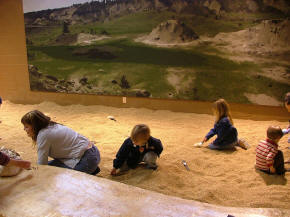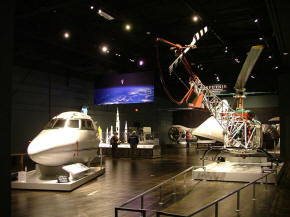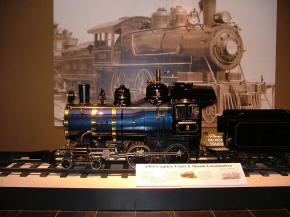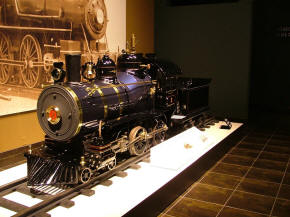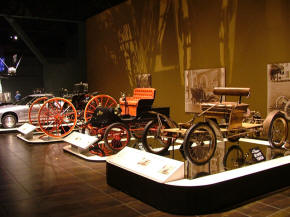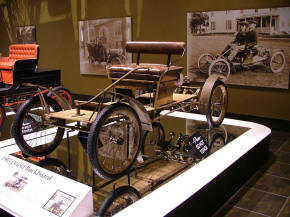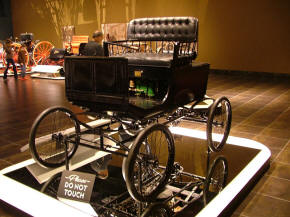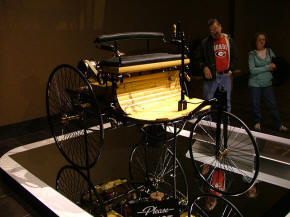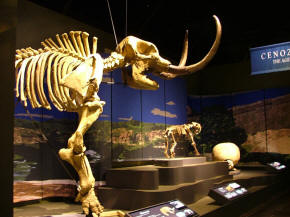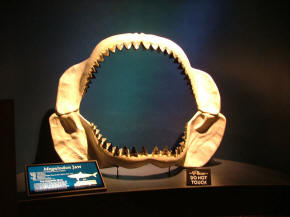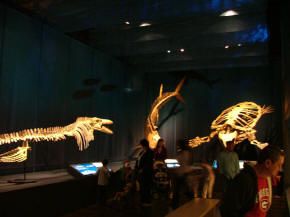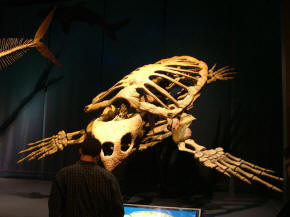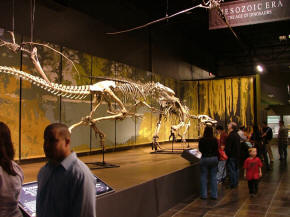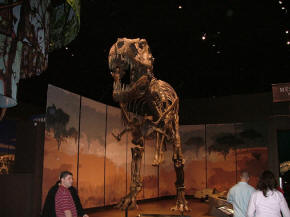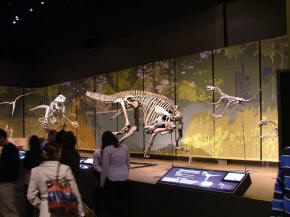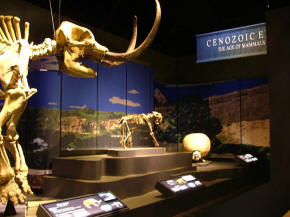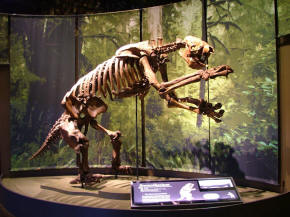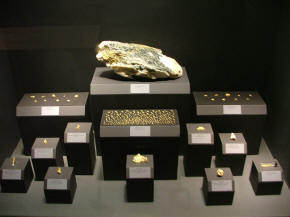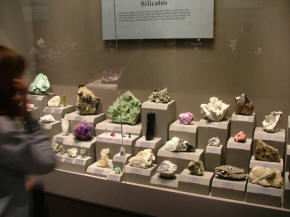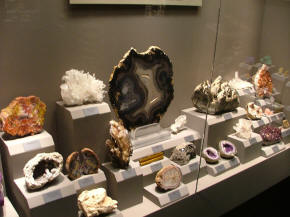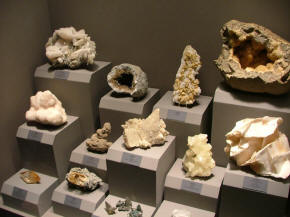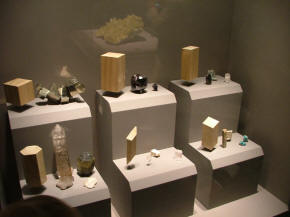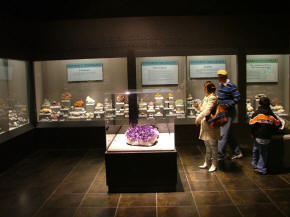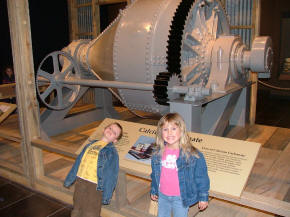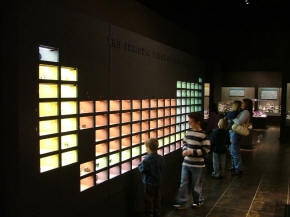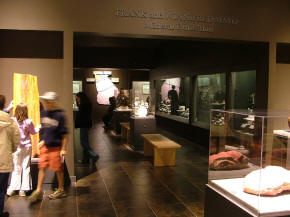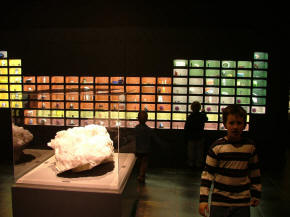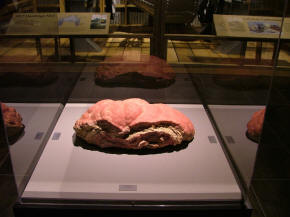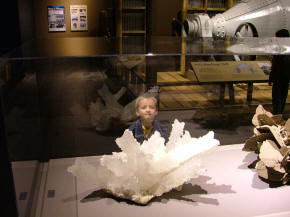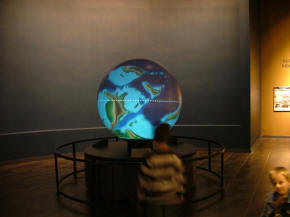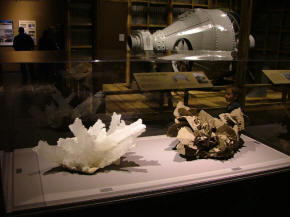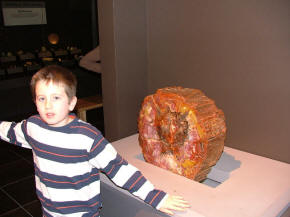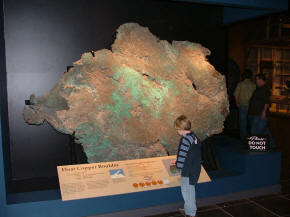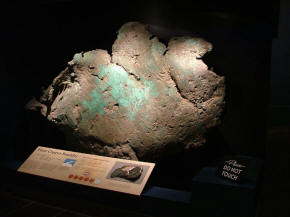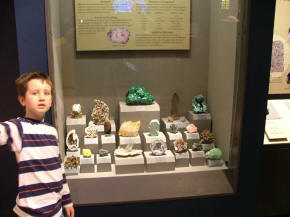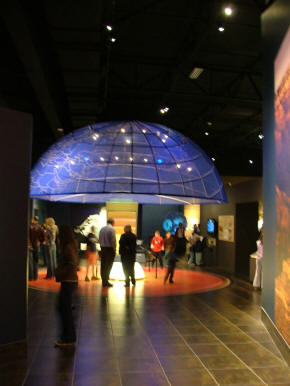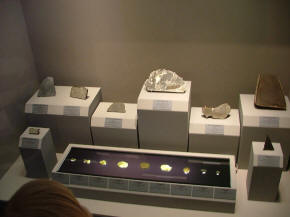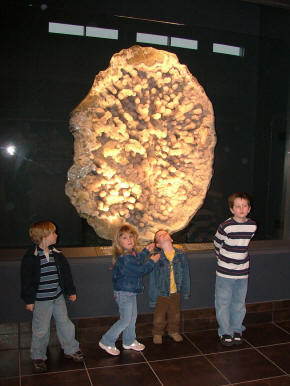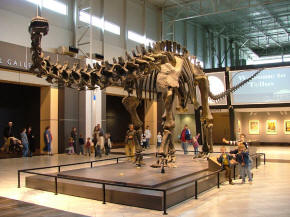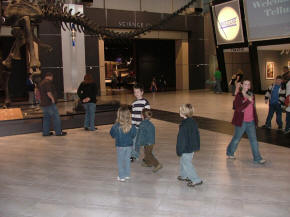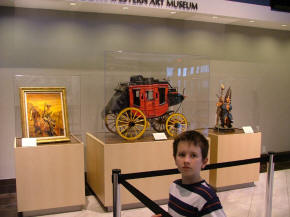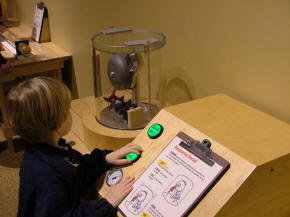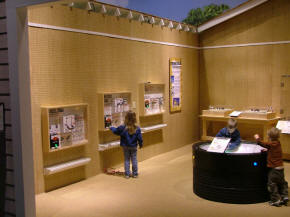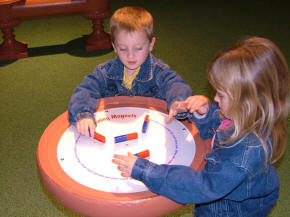 February 20 thru 22 - Phoenix Arizona - Mommy and Daddy's Arizona PB&J Scouting Trip
Mommy and Daddy rarely (once before) leave the balance of the Tribe (the papooses) at home while going out of town on an airplane, but Mommy had a reading conference in Phoenix Arizona, and Daddy wanted to go just for the fun of it (even though they agonized over leaving us at home, and we were spoiled rotten by Jillian, Justin, and Mother Goose). Mommy and Daddy have been to Phoenix before, and remembered it being a really neat place. They remembered driving into the desert at dusk and discovering a pauper's grave yard. They remembered seeing a Jack rabbit that resembled a deer back home. They remembered seeing a sign that said "State prison ahead, do not pick up hitch hikers". This place had it all! So, they had to go back.
The trip according to Daddy:
Day1 - Apache Trail - I Googled "really cool adventurous things to do in Phoenix", and the first thing that popped up was the Apache Trail, so that was our first adventure. The drive is beautiful! It starts at a town called Apache Junction, and winds through a series of colorful desert foothills. We pulled through the "Lost Dutchman" State Park to check out the campground. Very nice! We then wound our way over the hills, by a lake, and through Tortilla Flats. Te road eventually turns to dirt, but we were running out of daylight and we were in a convertible rental car, so we turned back. We stopped at a Ghost Town called Minefield, and ate a yummy ribeye steak at an authentic Saloon. This isn't the first place we've eaten that had horse parking out front, but this time there were horse parked there. There were real cowboys in the place, and a few wannabes, you can tell the difference (sorry hombres, it's obvious). After supper, we headed for the hotel, and that was an experience in itself, but that's another story.
.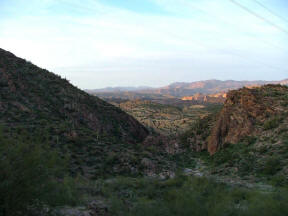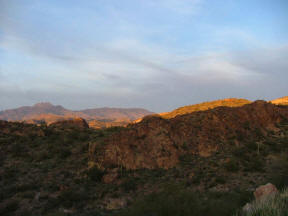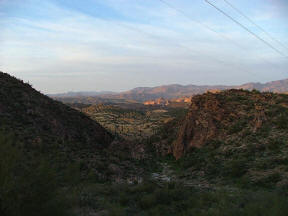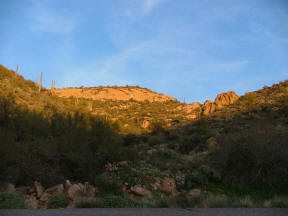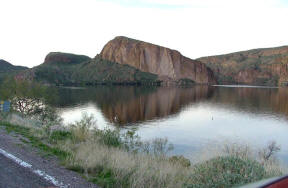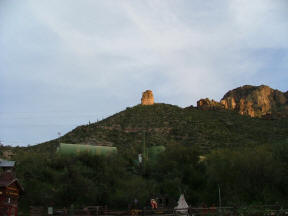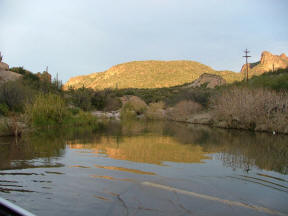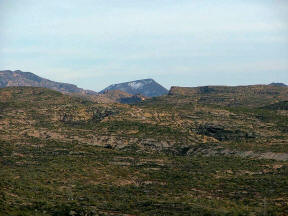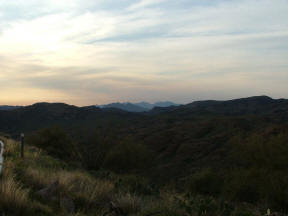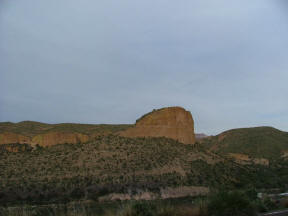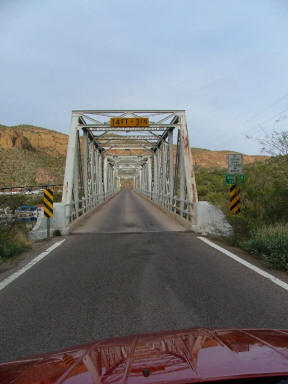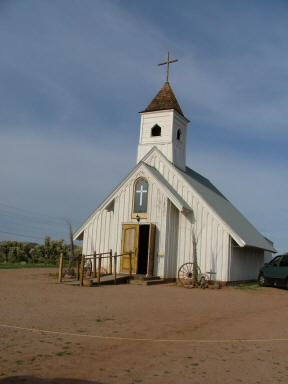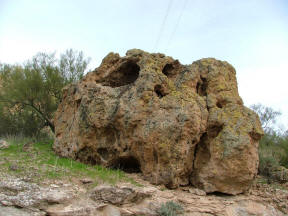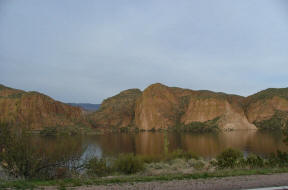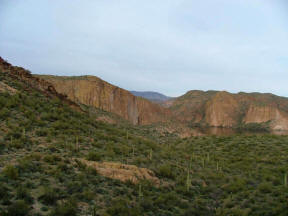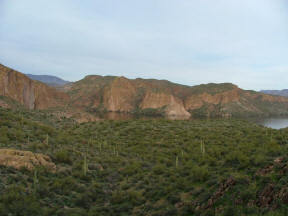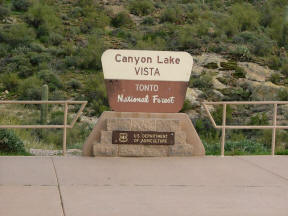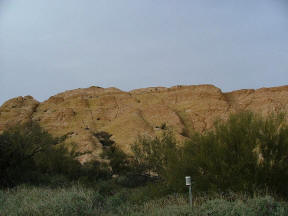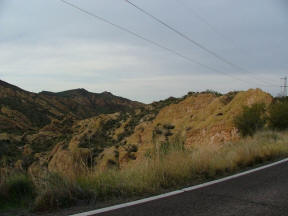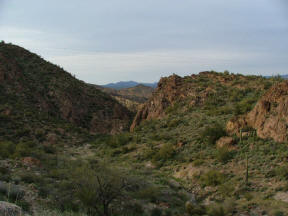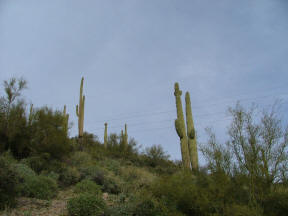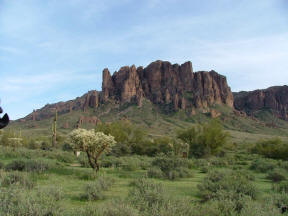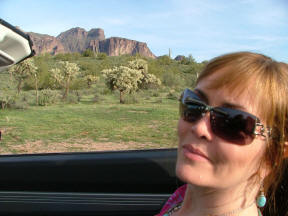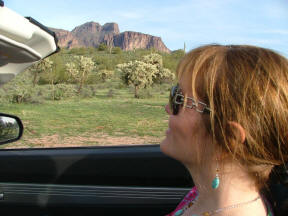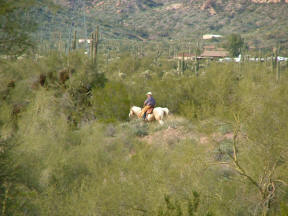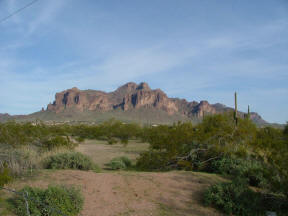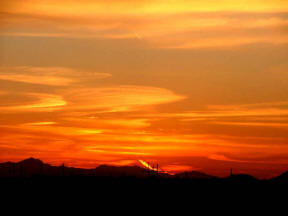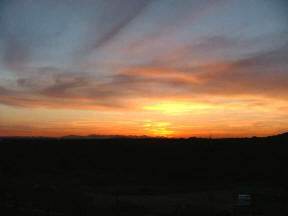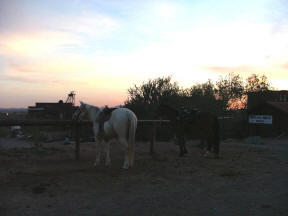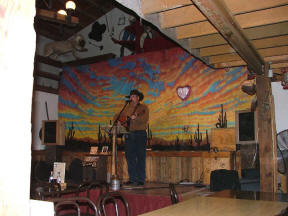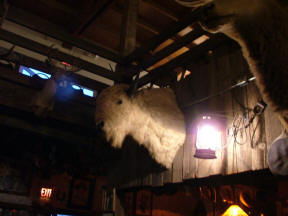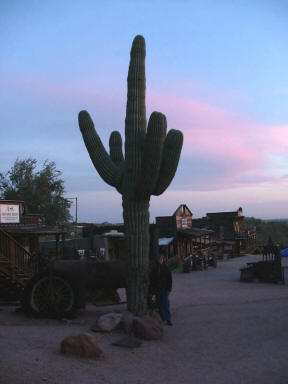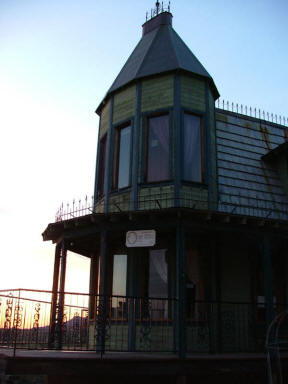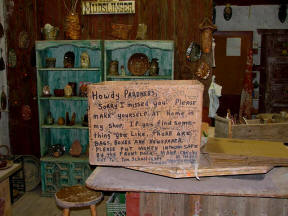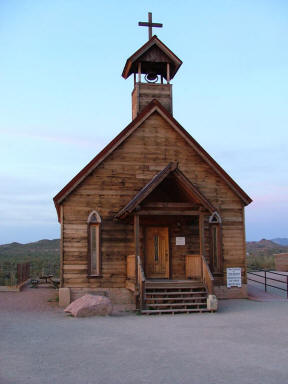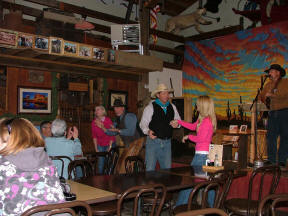 Day 2- We started the day at Starbucks for a Bagel and Mocha Grande (hey, I had a gift card), then on to Montezuma's Castle. Montezuma's Castle is not a castle, and it has nothing to do with Montezuma, but it's possibly the coolest place I've ever ben (from a historic perspective). It's a cliff dwelling where a whole tribe of native Americans (ancestors of Hispanic immigrants) lived. It's incredible! That's the way I'd describe the rest of the places we visited Saturday. From there we went to Sedona. The drive is beautiful. From the cliff dwellings, we drove through a very plush green desert with large cacti, then through Black Canyon, and up a very long 5 mile long (turn off your air conditioner to prevent overheating) hill. Suddenly we were in the high desert and everything was brown. We were in a convertible, so the heat was turned on for comfort. We arrived in Sedona mid afternoon, and we loved the scenery. We checked out the visitor center, a really nice campground, and the view from the airport (peak) then headed for Jerome. Sedona is really nice, and the scenery is beautiful, but if you don't like crowds, gimmicky shops (Gatlinburg), and traffic, you (like me) will want to get away as soon as possible. I do wish we'd had time to take one of the Pink Jeep tours, but we were burning daylight, I was very hungry, and we decided to wait till the next town to eat. We went to Jerome, a small "hip" copper mining town that Rebecca was concerned "might slide off the mountain should we stop", so we continued over the snowy mountains (still with the top down)to Prescott. We saw some incredible rock formations (reminded me of Rock Town on Pigeon Mountain) and ate at a great Mexican restaurant. After the long drive back to Phoenix, we shared a late-night supper with Jim and Linda, two good friends. The day was almost perfect, but we constantly missed the kids. We are planning a nice PB&J Adventure out west sometime in the future. In summary, we love Arizona, and we haven't even been rock hounding or off roading there yet. Oh, we'll be back.